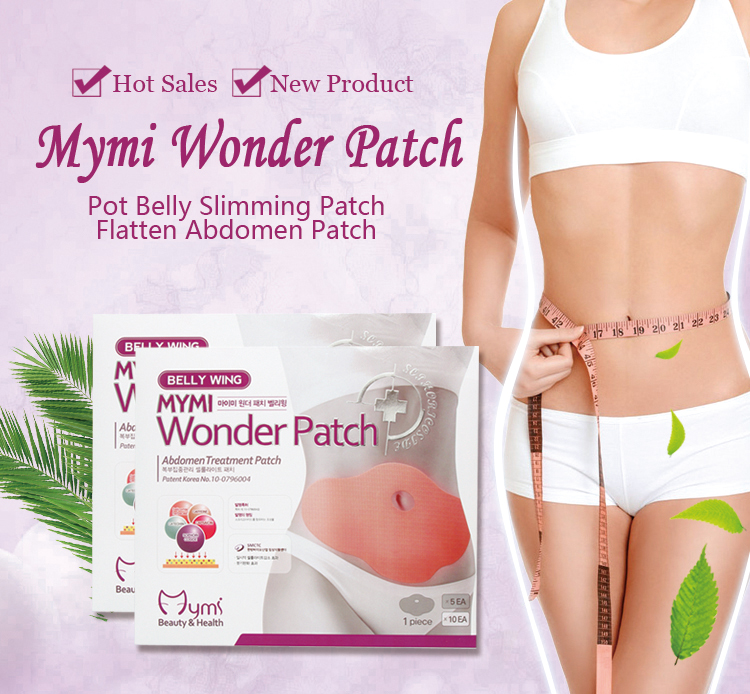 Mymi Belly Wonder Patch competitive price Korean origin Good quality and better effect New Product !
Hot Sales ! Belly Slimming Patch,Flatten Abdomen Patch,Personalized Design, More Easy to Use Super
Large Size 19*23cm, Covering most area of belly, with a hole to expose the navel Super Thin Sheet, Slight
Natural Herbal Smell, Long Lasting Warm Touch Introduction All patch ingredients comes from natural
herbs and plant extracts.