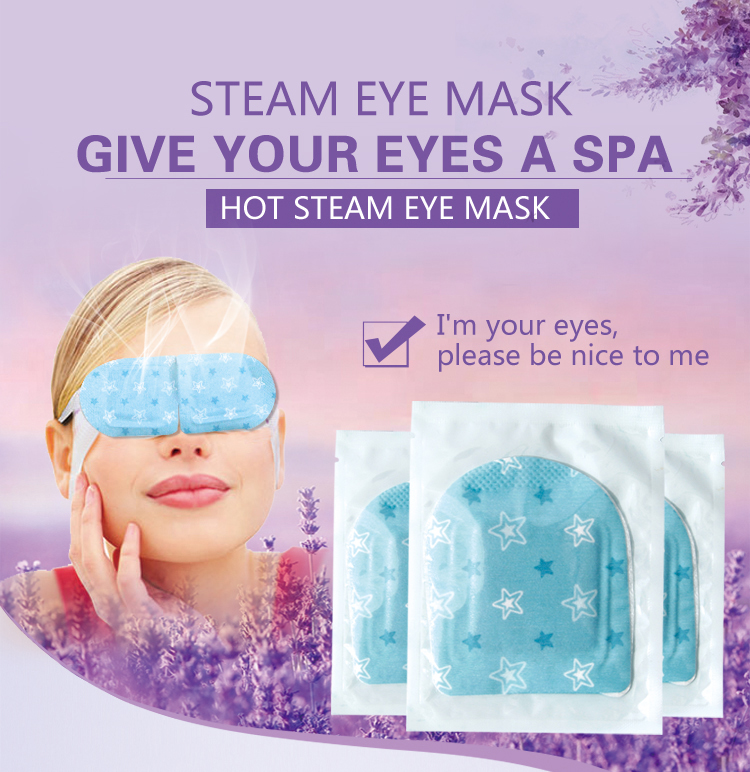 The megurhythm steaming hot eye mask instantly heats up to about 104f (40a"ƒ) and relaxes you and your eye area.
The soothing warmth lasts from 5-10 minutes to dissolve away the day's stress.14 Masks.
Main ingredient
Medical cotton non-woven fabrics, activated carbon, absorbent resin and other heating matrix, plant extract, etc.
The scope of application
Before going to bed, take the aircraft, trains, offices, rest time can be used. Relieve eye fatigue, fully ease dry eyes, astringent, soreness.